There are many ways to view saved wifi passwords on your phone as well as on your computer. In this article, I will show you how to view saved wifi passwords on Android phones without installing software, without installing apps, without rooting.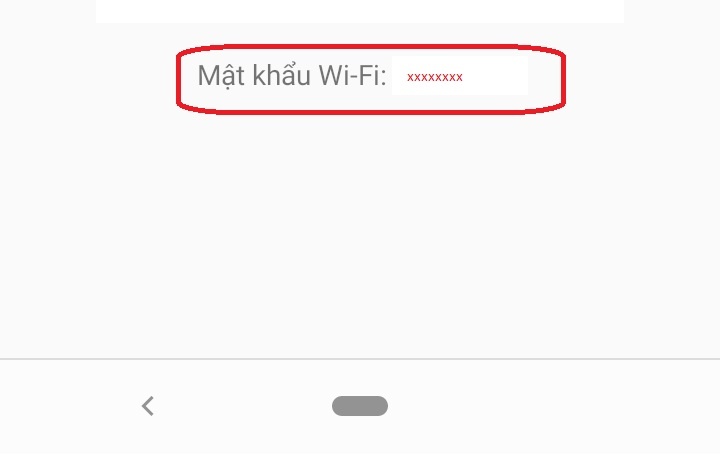 Why do we need to see saved wifi passwords on our phone or computer. There are many purposes, for example, when you forget your password, or you use wifi cracking software or apps. You are connected to the network but you do not know the password of that wifi network. You want a password to use other devices too. etc…
You can view the wifi password on your phone in many ways. For example, on an iPhone, you can view the wifi password using an Apple Mac and share the same iCloud account with the device with the wifi password. However, to get the wifi password is also quite troublesome. Another way is to jailbreak your iPhone. Then you need to download the software to install on your iPhone to see the password. Similarly, to view saved wifi passwords on phones using android operating system is not simple. Nowadays our devices have very high security features. To view the password we need to install the Password recovery software. There are many software to view wifi passwords, but most of them require your device to be rooted. It is very complicated. However, there is a fairly simple way, please follow the steps below. The picture may not be the same as it is on your device. This article uses Nokia 3.1 phones with Android 10 operating system.
Step 1: First you need to connect to an available Wifi network but you forgot the password of this network. That's why you need to see the wifi password of the network you are connecting to. Click the gear button next to the network name you are connecting to in the red circled box above.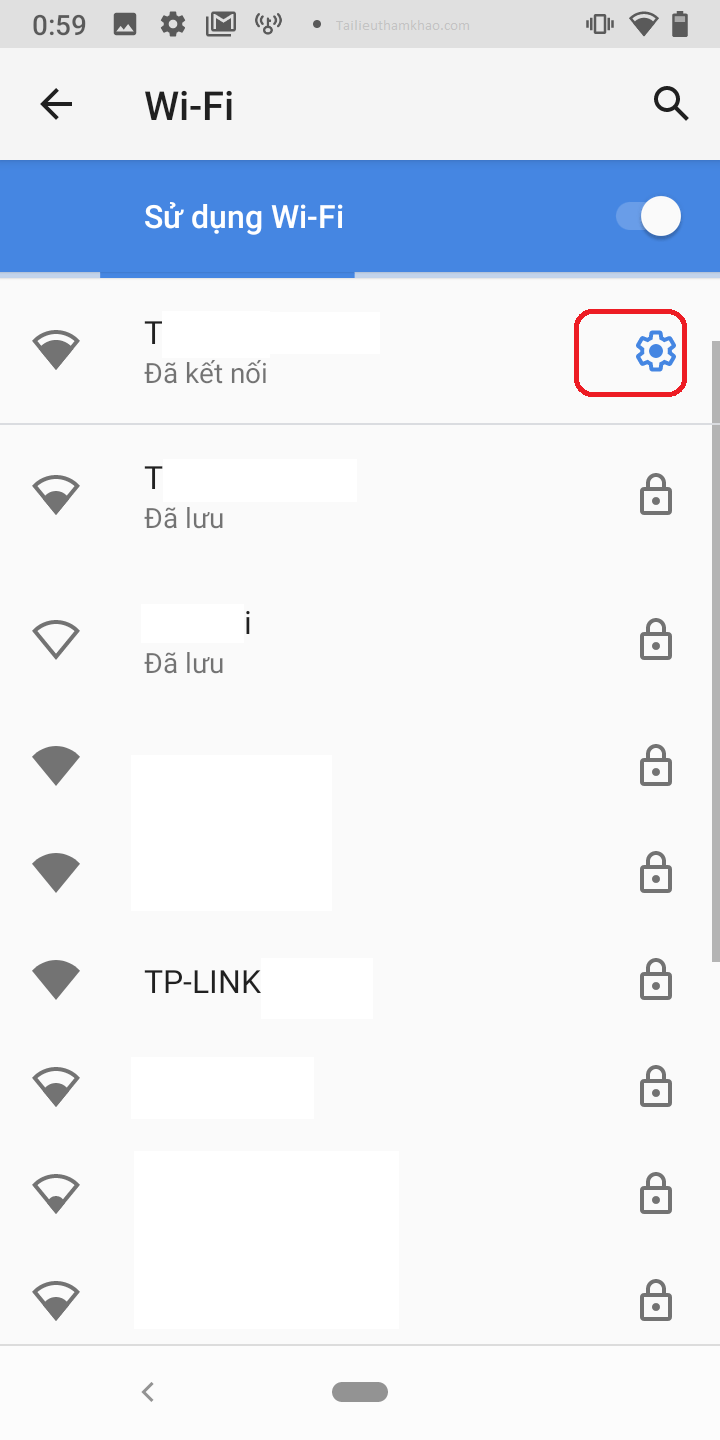 Step 2: Click the share button circled in red as shown below.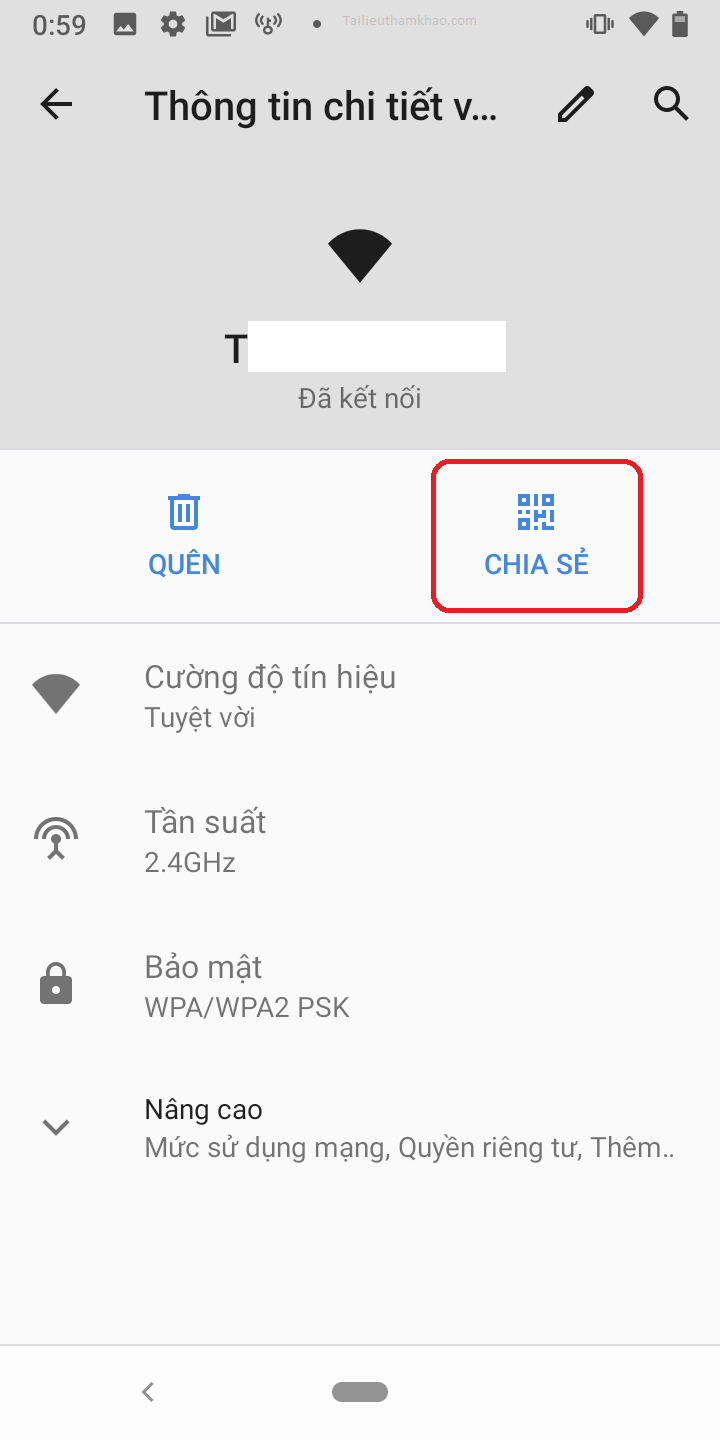 On the next screen, we scroll down to the bottom and we will see the Wi-fi password: in the red circled box as shown.
Maybe you are interested!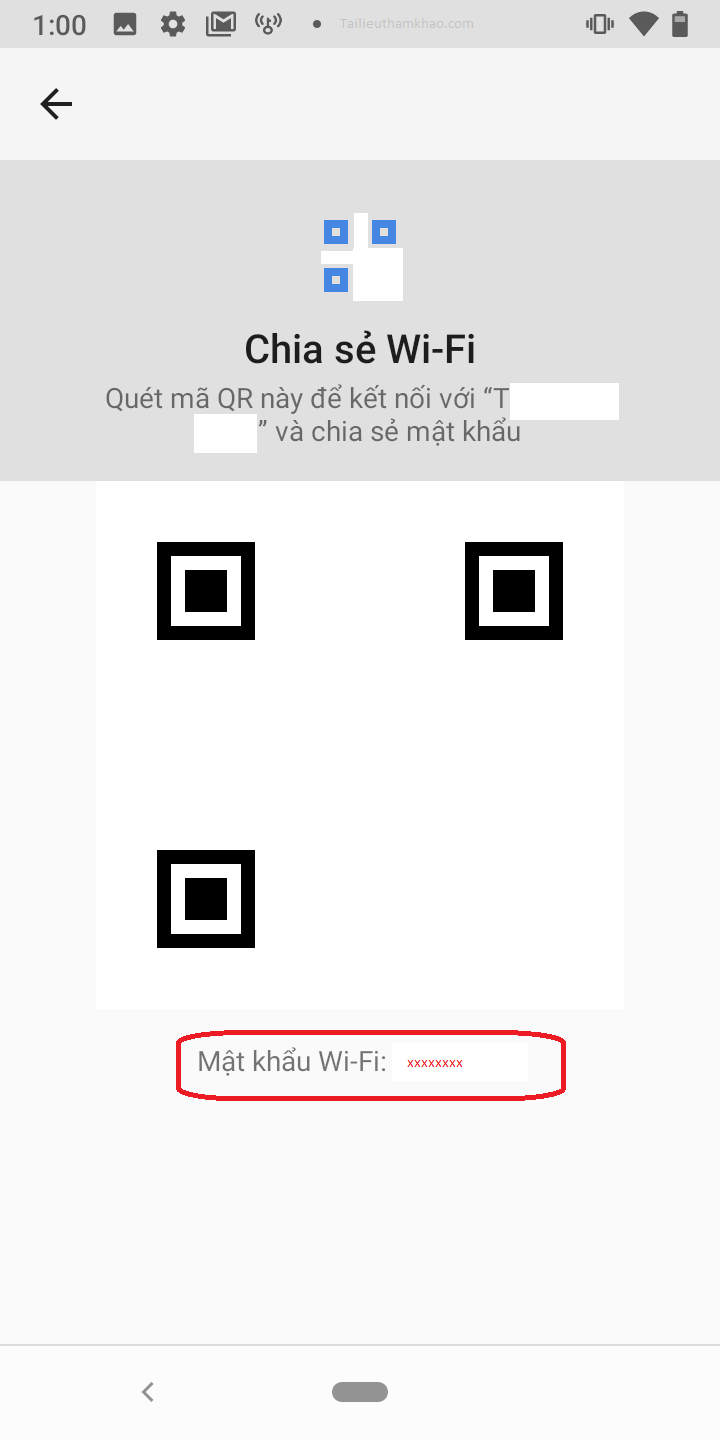 Another case if you do not have a wifi password. There are many wifi password cracking apps. You can go to Google play to download the software Wifi master key, Wifi universal key etc… then open it. Requires your device to have a 3g connection or a wifi that can access the network. Remember to turn on the location so that the software can detect wifi passwords of networks near you.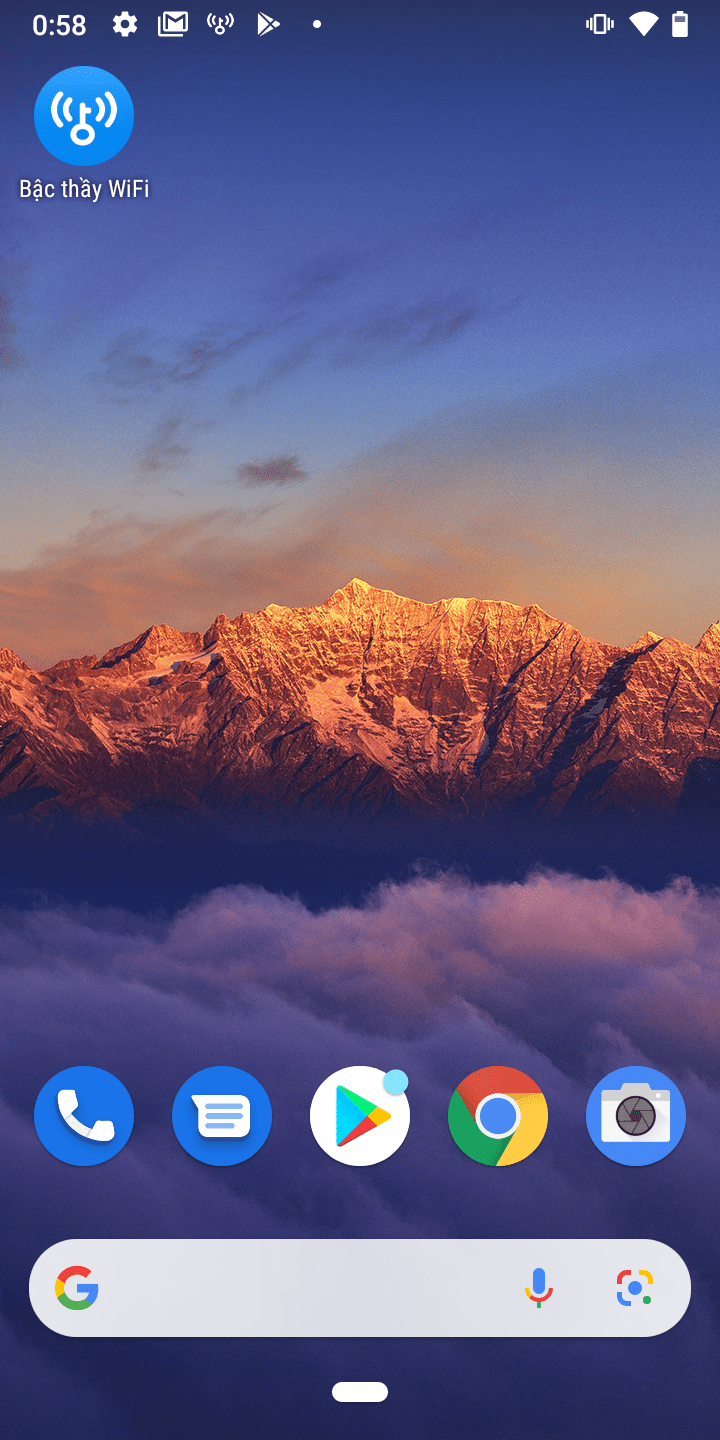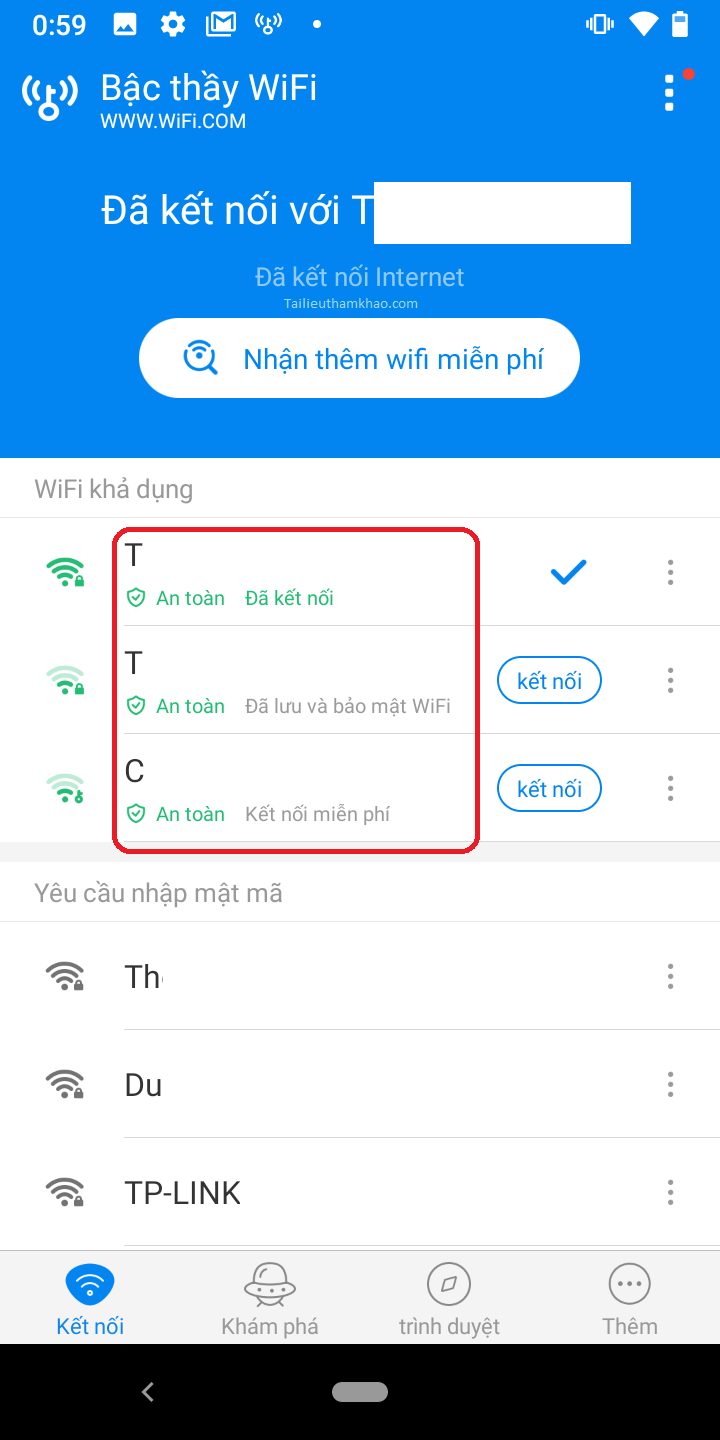 In the red circle are free wifi, click on it to connect to this network.
After you are connected and can access the internet, repeat the step above to see the wifi password of this network.
Date published: 01/11/2021