This article shows you how to see your neighbor's wifi network password in less than a note.
Around your house when you turn on the device and look at the wifi networks, there are many networks around near your house. However, you cannot connect to any network because you do not know the password of that network. In recent years, almost every house has its own internet connection. That's why there are many wifi networks around your house. Unlike the old days wifi does not set a password or wifi can use software to get the password easily. Now, no software can get the pass anymore because the security is very high.
Don't worry reading this far, maybe you think there is no way to know the wifi password around you. But there are still many ways to know the wifi password no matter how secure it is. In this article, I will show you how to get a very simple password.
The first thing you need to prepare is a phone with an internet connection. There are many applications to scan public wifi near you based on very precise location. For example, the application Wifi temple, Wifi universal key. In this article, I use the universal key Wifi application. First on your Android phone, open Google play or if you use iPhone, open the App Store. Next, search for the keyword "Wifi master" or "Wifi master key".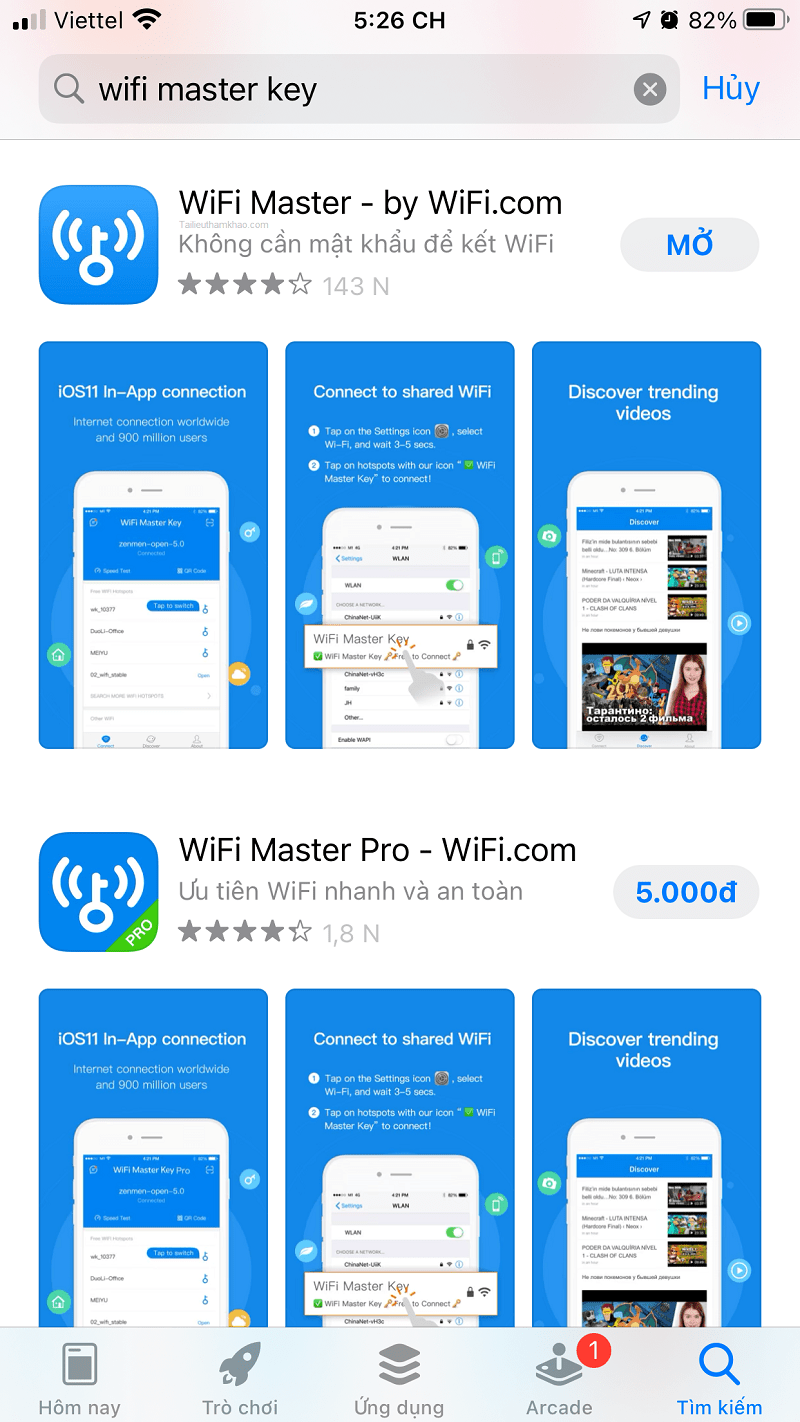 After installing the application we open the application. Note that your phone must have a network connection, location enabled. The first time you start the application, it will ask for permission to use the location, please allow it.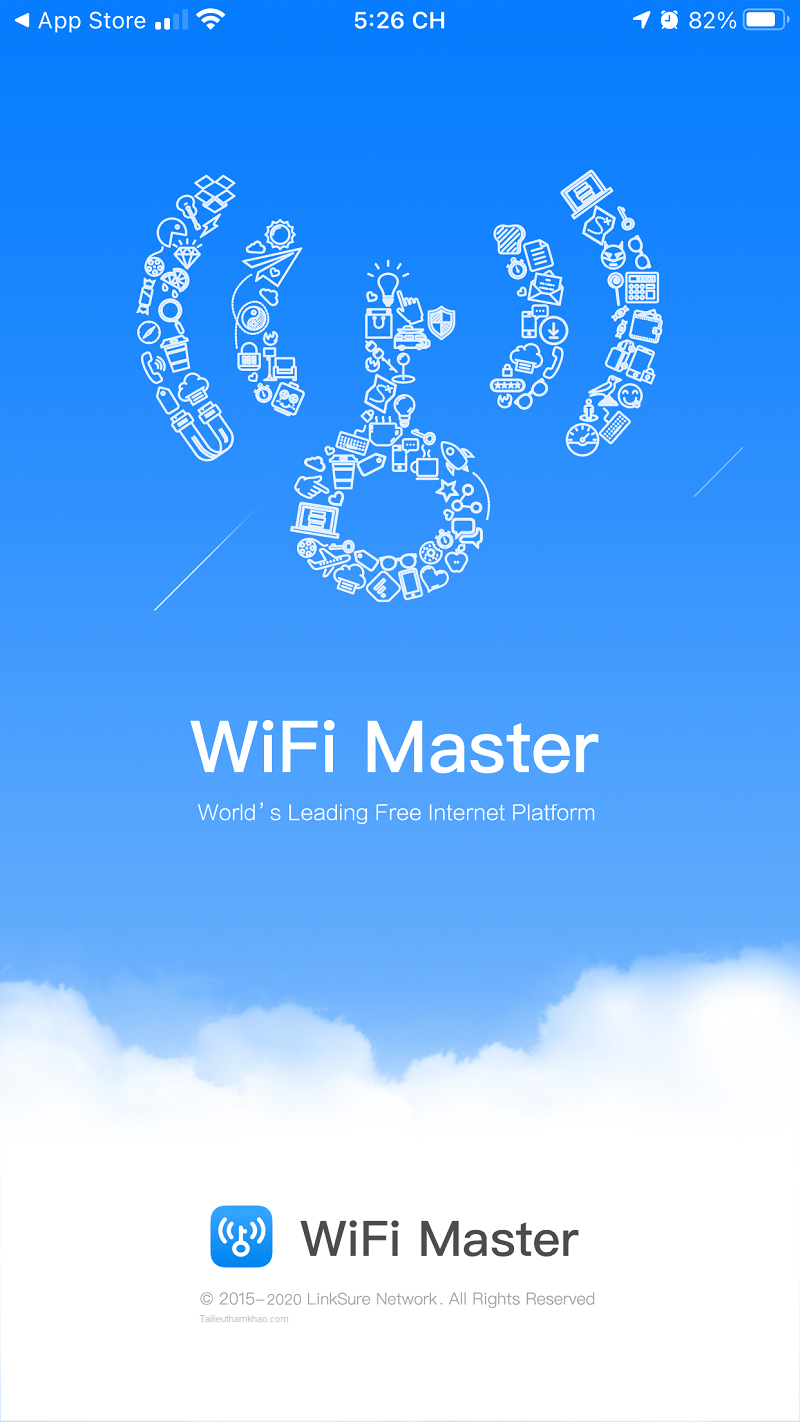 After opening the application, we wait a moment for the application to search for wifi networks.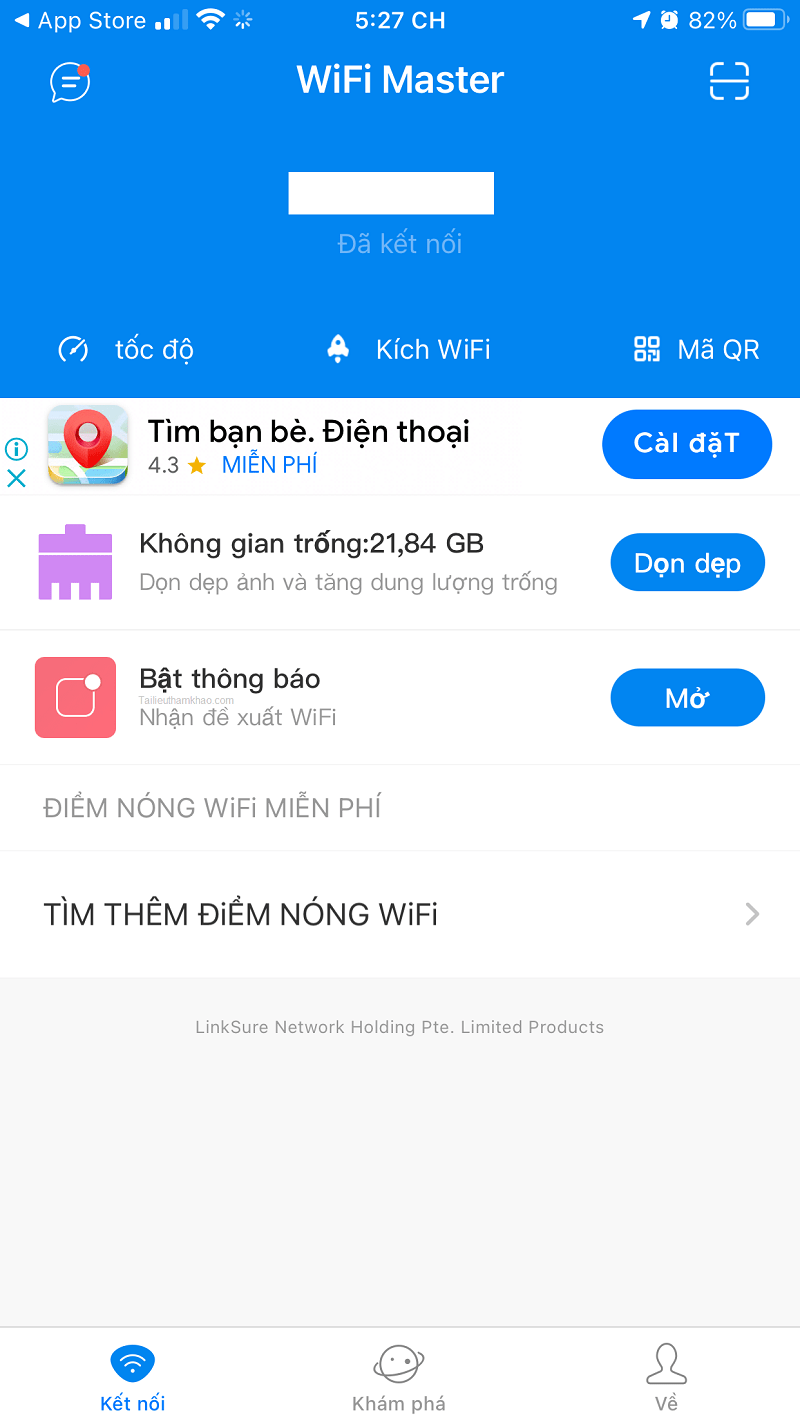 Maybe you are interested!
If you are using an Android phone, you can directly click on the wifi network with the blue key to connect without a password.
If you are using an iPhone, we open the Wifi settings then wait for a while, then click on the network as shown below.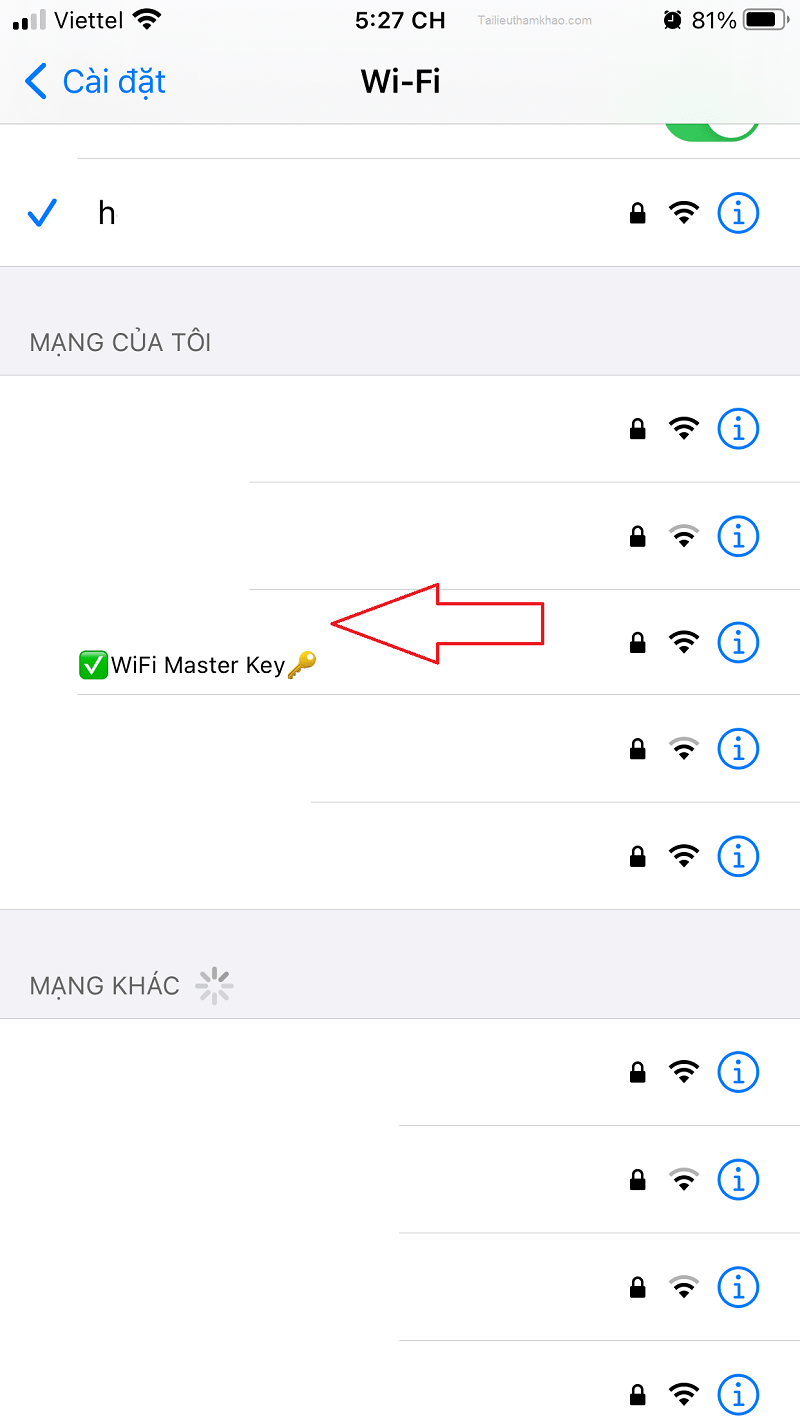 So you can connect to wifi without a password, right?
However, these applications do not show the password of wifi. To see the password of the network you are connecting to, you can refer to the article below:
Good luck!
Date published: 01/11/2021