See the wifi password accessed on the phone in a single note, do you believe it?. There are many reasons why you might want to see your saved wifi passwords on your phone. You are connected to the network but you forgot the password, or you used an application to get the wifi password and connected to the network but you do not know what the password of that network is. You want to have a wifi password for your computer to use, for example.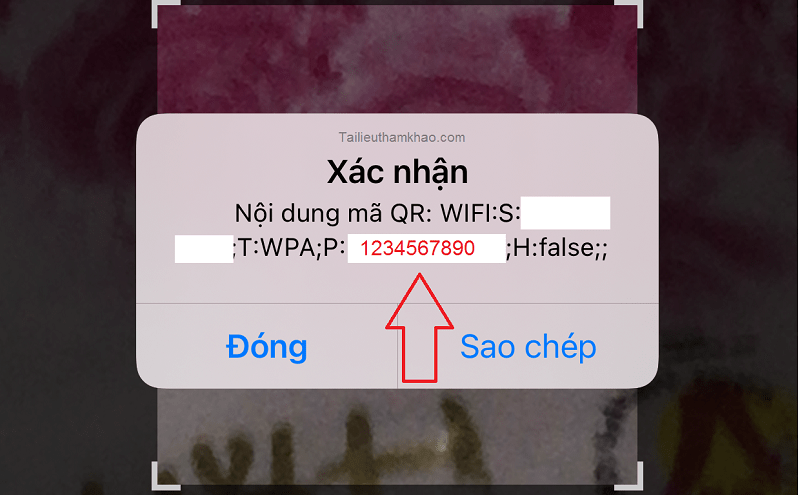 There are many ways to know the password of the connected wifi network. It seems that viewing wifi passwords on Android phones is easier than on iOS iPhones. However, getting the pass is also extremely troublesome. You must install Root Android phone or Jailbreak iPhone. Next is to install the application to view the password blabla…
I wrote a tutorial to view saved wifi passwords on Nokia phones without root. You can refer, but I tried to get it on Samsung phones here, I use Galaxy A01 with Android 10 operating system and its interface is different. On Samsung phones, we need to do some more steps to see the pass.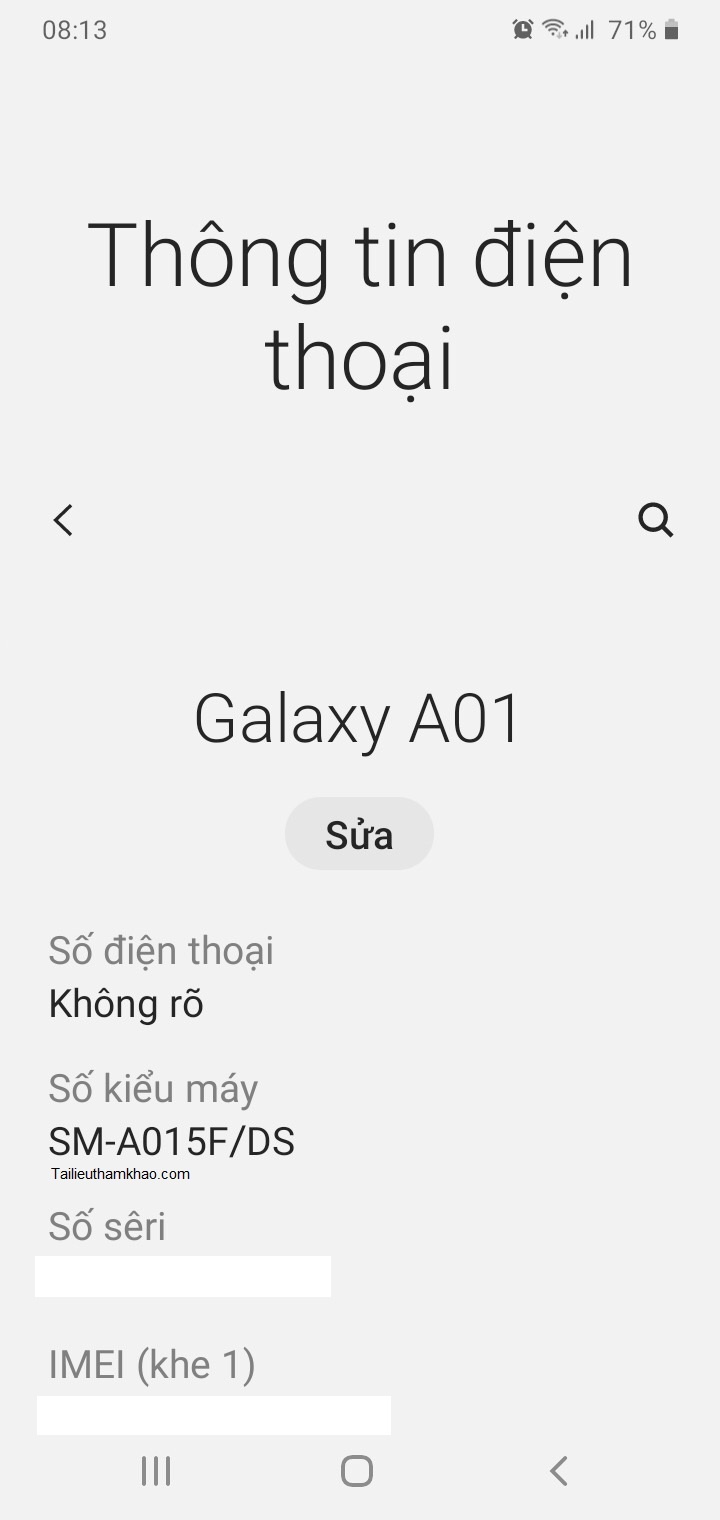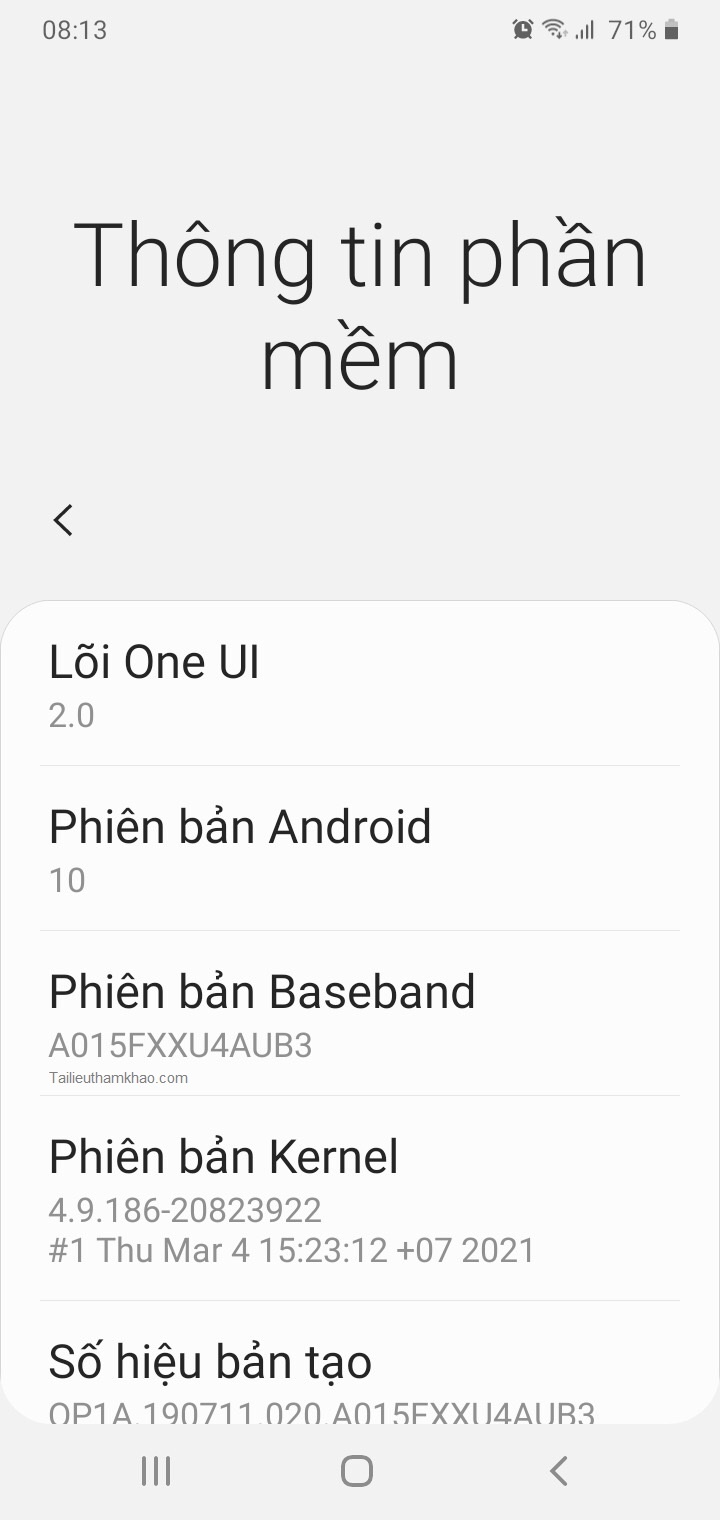 I have tried using a Samsung phone running android 9 but it doesn't work. I also got the wifi password by rooting the device then installing the Password recovery application and it was successful for older devices. However, these machines do not catch the 5GHz wifi band.
Ok!. Now you open the wifi settings and click on the Gear next to the network you are connected to as shown below.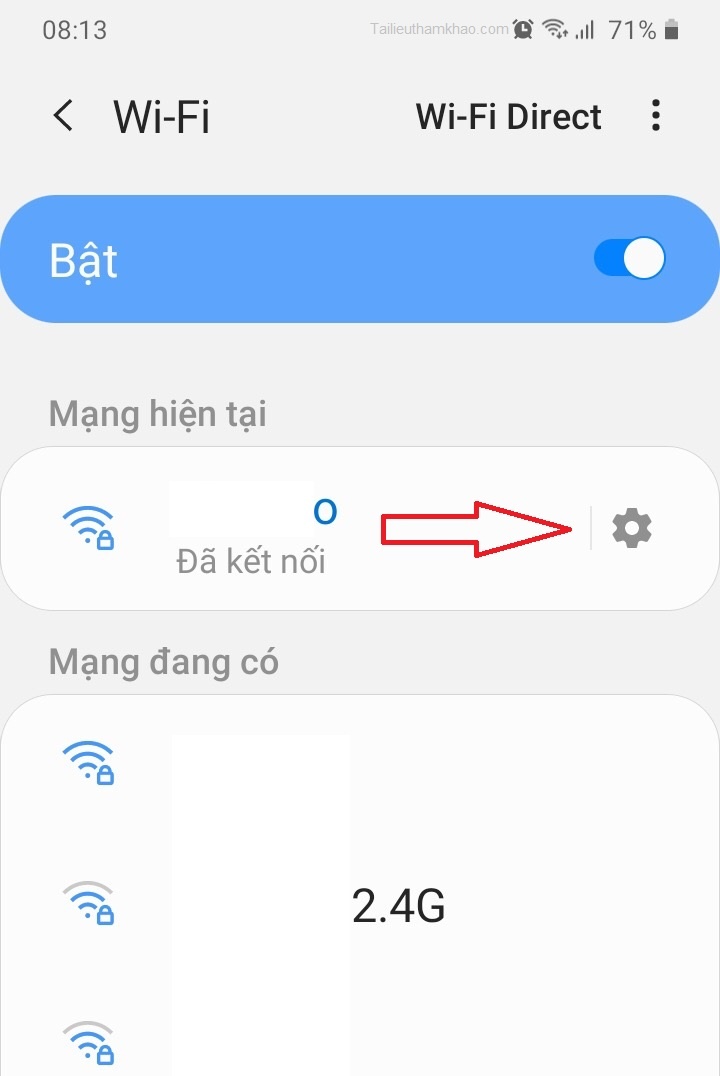 Maybe you are interested!
Next scroll down to the bottom and click on QR Code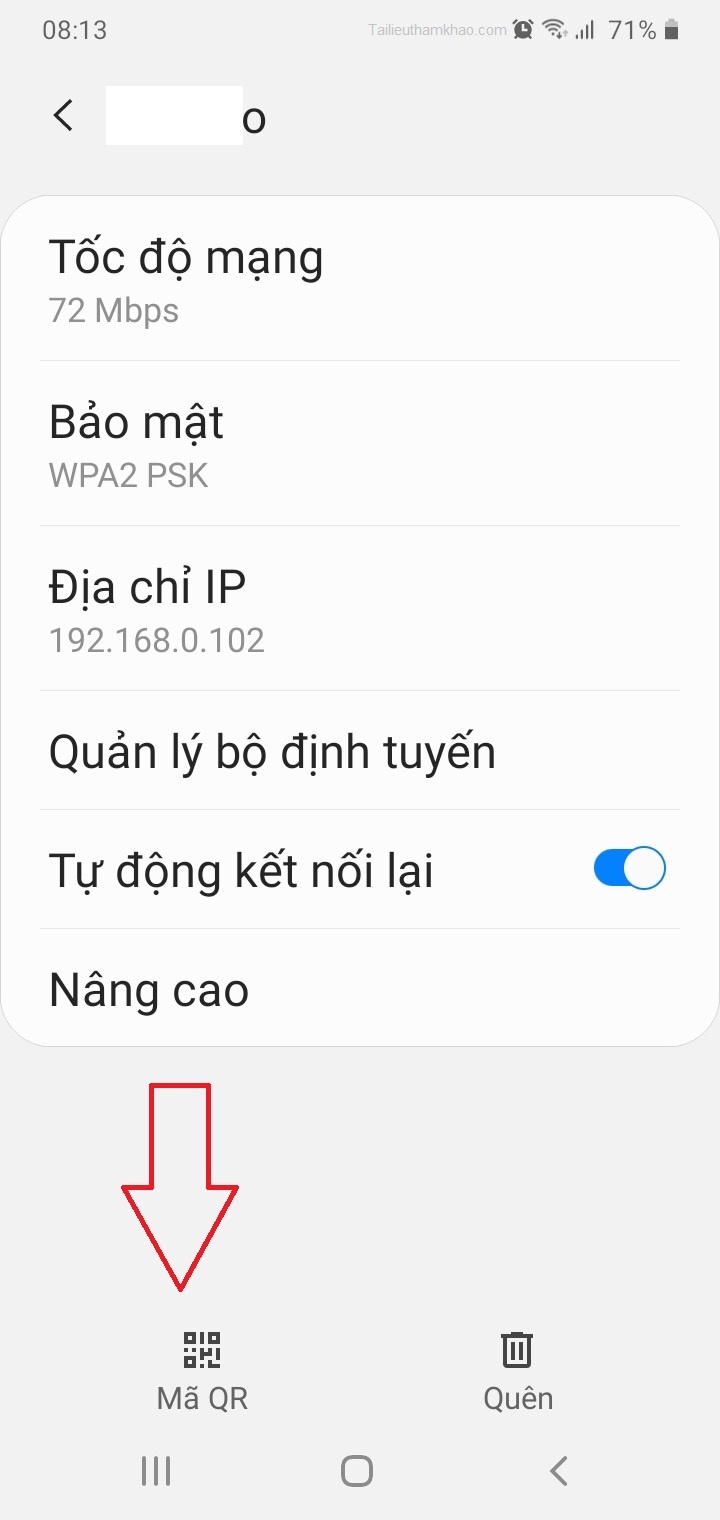 After clicking on it, the next screen will appear as below.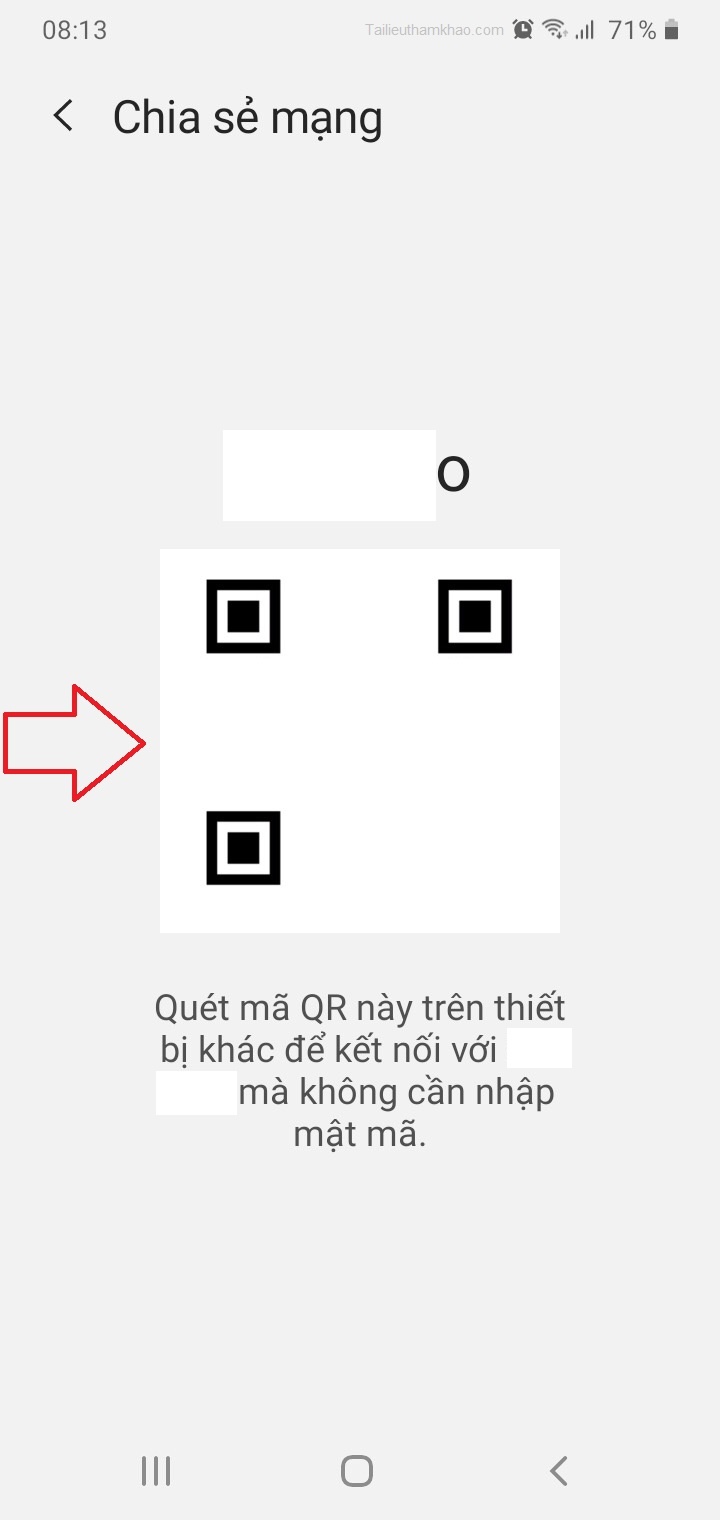 This is the feature of sharing wifi network by QR Code. Now take a screenshot to save this QR Code. As in the previous tutorial done on Nokia phones also running Android 10, the password is always here. However, when done on Samsung, we need to do some more steps.
Method 1: Download QR code scanning software to your phone or use a phone that already has a QR code scanning application.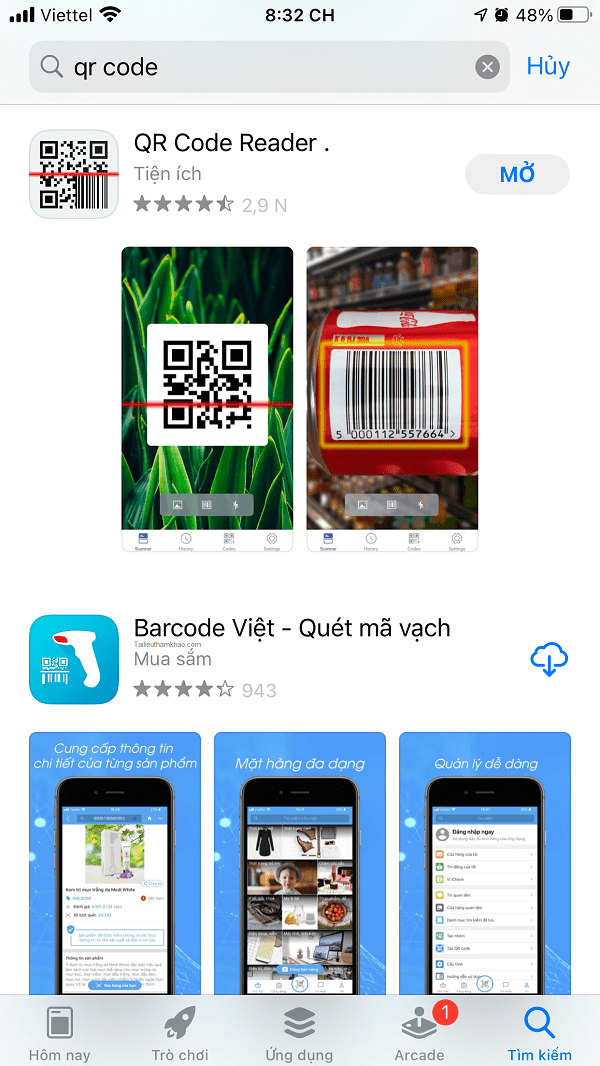 Next, open the QR code scanning application. If you use another phone, you can directly scan the QR code pictured above. If you use the same phone, click on Photo Library to select the photos taken above as shown below.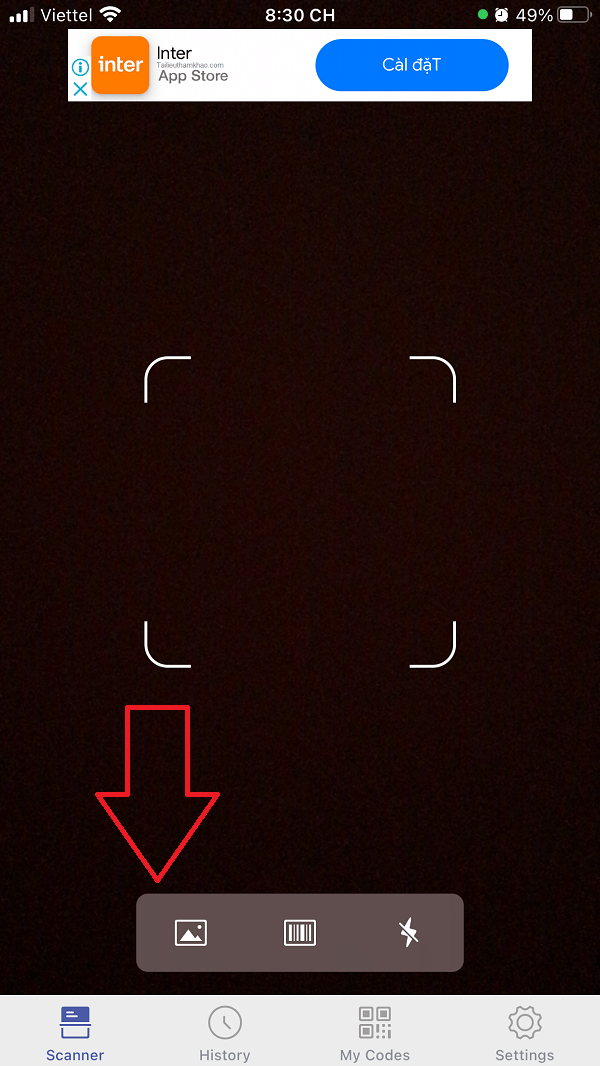 After selecting the photo, the QR code scanning application will produce the results and the wifi password in the image below.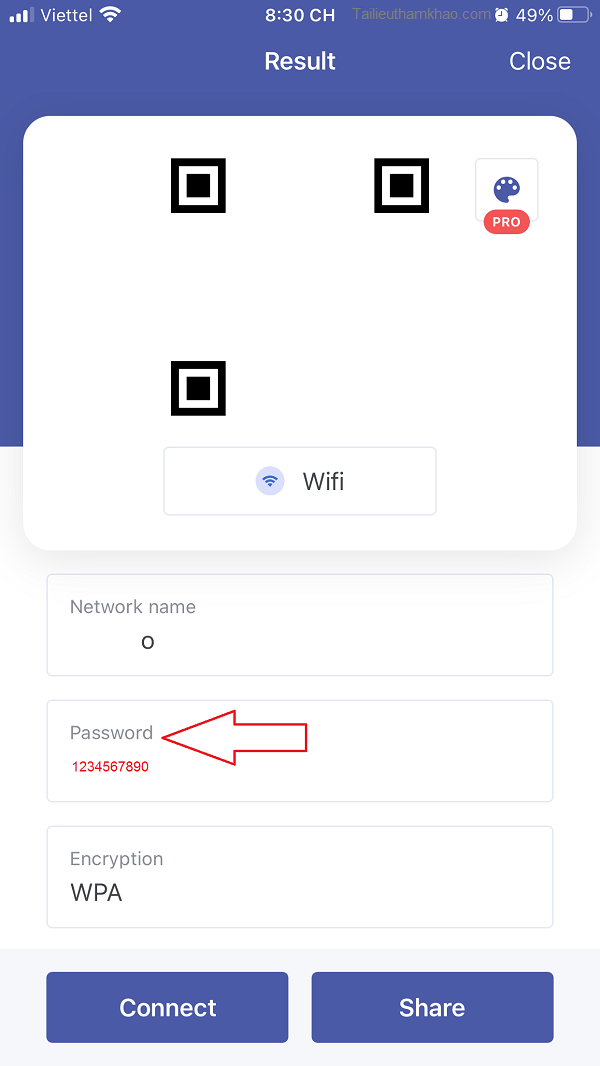 Method 2: You open Zalo on your phone and then click on the QR code scan image in the top bar. Select the photo taken above or if you are using another phone, you can directly capture the QR code. As a result, we got the wifi password already.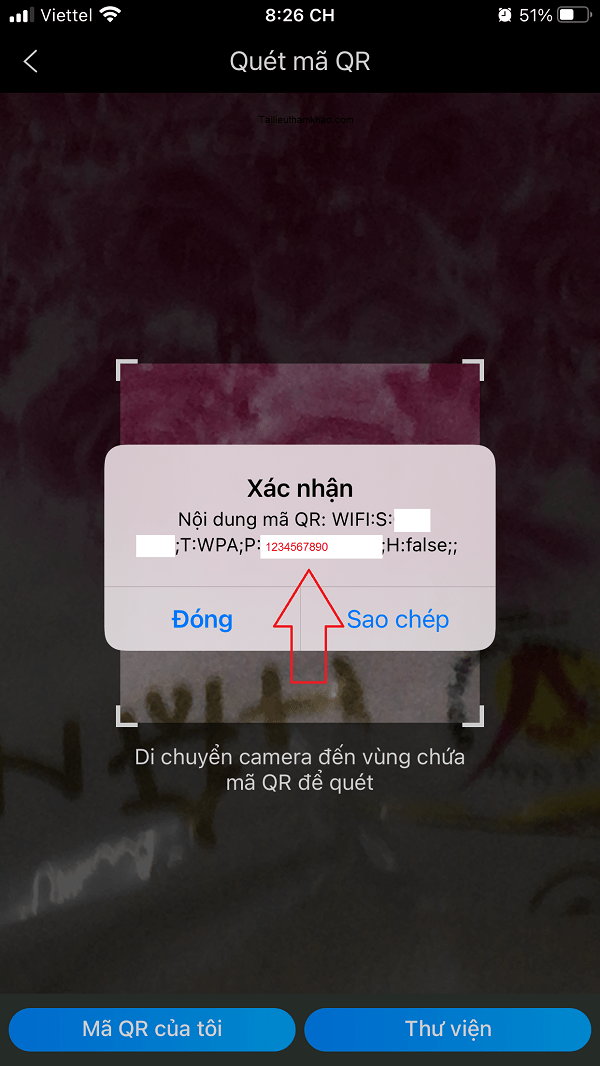 If your phone interface is not the same or unsuccessful, you can refer to my previous article, the link above. Good luck.!
Date published: 01/11/2021