Commonwealth Bank will partner with Gemini, a US-based crypto exchange, to provide a digital currency investment platform to over 6.5 million users on CBA apps.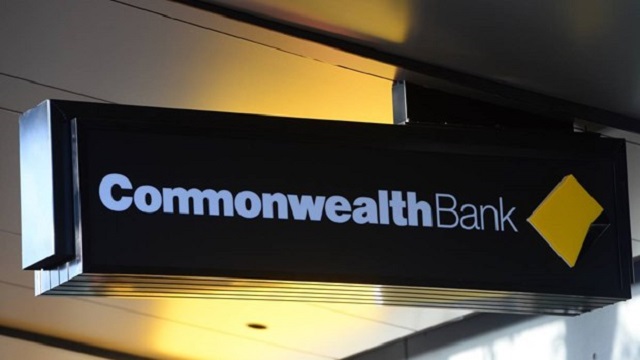 According to a reporter in Sydney, Commonwealth Bank (CBA) will become Australia's first bank to allow customers to buy, sell and store digital currency through the bank's products and applications.
In an announcement released on November 4, CBA said it will partner with Gemini, a US-based cryptocurrency exchange, to provide a digital currency investment platform for more than 6.5 million people. used on CBA applications.
At the initial stage, customers can only trade digital assets, including bitcoin, ether, and litecoin. However, over time, the CBA is likely to expand the range in which clients are allowed to trade.
CBA CEO Matt Comyn shared that the emergence and growing demand for digital currencies creates both challenges and opportunities for the global financial services sector.
The world has seen a large number of players enter the cryptocurrency market and this innovative business model is becoming more attractive than ever.
The rapid entry of CBAs into the ranks of digital currency "logistics" providers will play an important role, addressing growing customer needs and providing capabilities, security, as well as security. trust in a cryptocurrency trading platform.
Global Head of Business Development at Gemini exchange, Dave Abner, described the partnership with CBA as "setting a new standard for banks and financial platforms in Australia."
Maybe you are interested!
This move helps promote more investment capital to flow into the blockchain technology platform (a tightly encrypted database system that is the basic foundation for the development and circulation of cryptocurrencies and financial assets). other digital assets) and increase the convertibility of digital currencies evolving from being a store of value or being considered digital gold, to becoming a new currency (a means of payment). legitimate, widely accepted and competitive with other fiat currencies.
Economists say the CBA has pioneered Australia to become a global leader in digital currency and new technological financial means of payment.
BTC Markets CEO  , Carolines Bowler, said that most of the giants in the technology payments space, such as PayPal and Afterpay, already allow users to trade cryptocurrencies.
This is the time for banks and financial investment funds to join the "future fintech game."
However, some experts complain about the CBA choosing a foreign partner, instead of cooperating with a local exchange operator.
According to research by financial institution Finder, about 3.3 million Australians hold or trade cryptocurrencies, most of which are young people.
However, observers believe that the choice to cooperate with Gemini is completely in line with CBA's approach strategy, in the context that regulations for digital currencies in Australia are still very difficult.
Previously, this bank also decided to invest in Klarma, a financial technology company operating in the field of pre-pay, post-pay, to compete with two giants Afterpay and Zip in Australia.
The digital currency is yet to be officially approved in Australia. The Australian Transaction Analysis and Reporting Center (AUSTRAC) is currently reviewing a number of new regulatory changes, including those related to digital currency controls.
AUSTRAC director Nicole Rose said the agency is likely to issue a regulation, called a "rule of movement," for digital currency transactions soon, requiring financial institutions government is required to transfer certain information, along with digital currency transactions, to the next financial institution.
Date published: 06/11/2021